Our Retail Store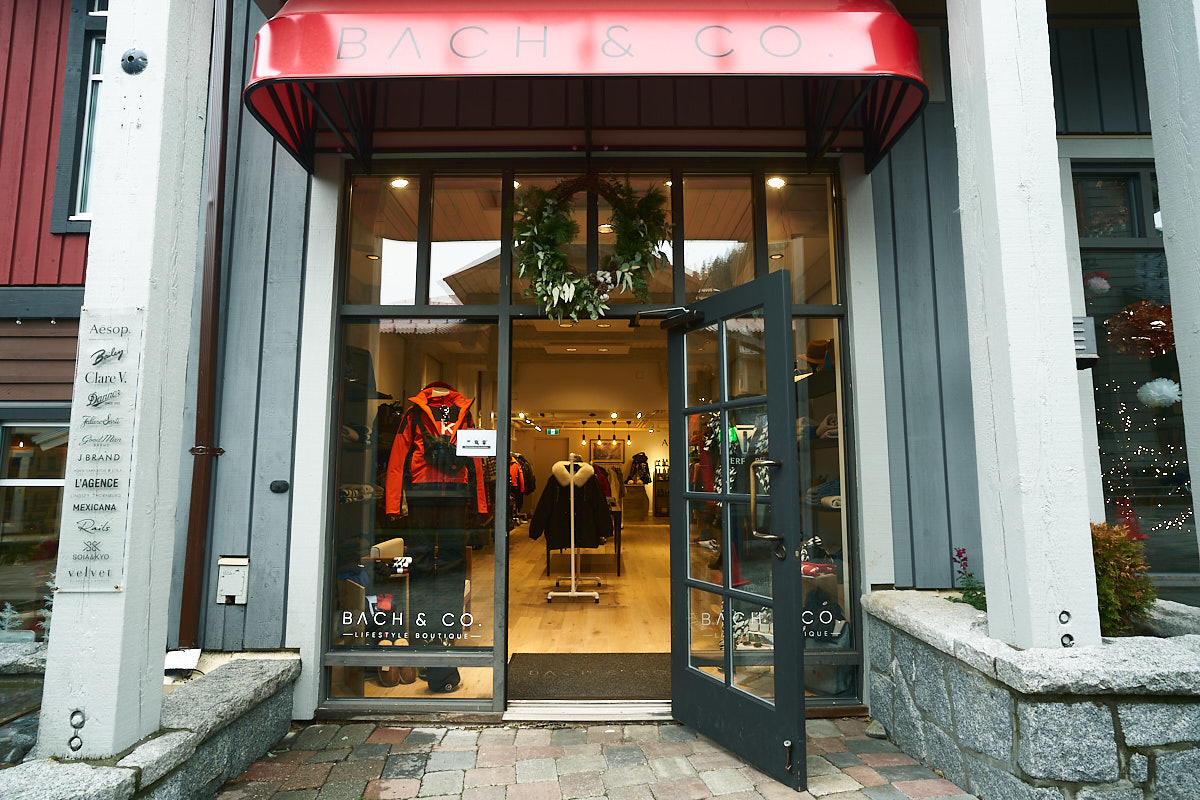 Located in the heart of Creekside, Whistler stands our retail store.
Visit us to try on and experience the latest clothing for yourself. When shopping online, it can sometimes be hard to fully experience clothing. So why not come in and try on for yourself?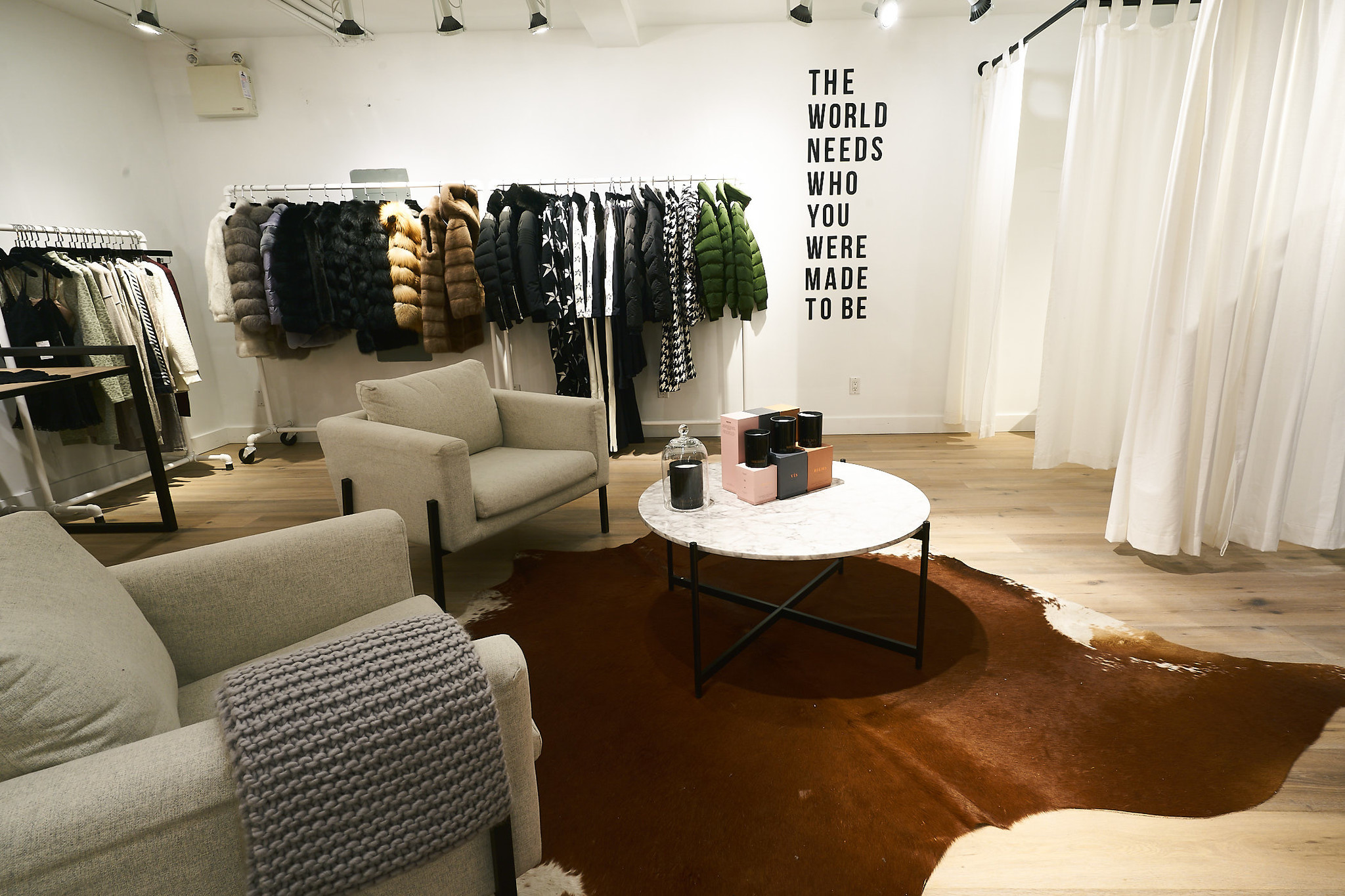 Feel comfortable in our luxurious fitting room, and take the time you need to find the perfect fit.

Located at 2063 Lake Placid Rd #221, Whistler, BC V0N 1B2, with free underground parking just around the corner, why not come in and try on your dream clothes in-store?
See you soon