Valentines Day Gift Ideas
Need help shopping for your loved one this Valentine's day?
Look no further. We've compiled some great products that would make amazing gifts this season. 
For her
Shopping's not always easy, and we can all use a hand when it comes to finding that perfect gift. Take inspiration from our gift guide and impress your other half!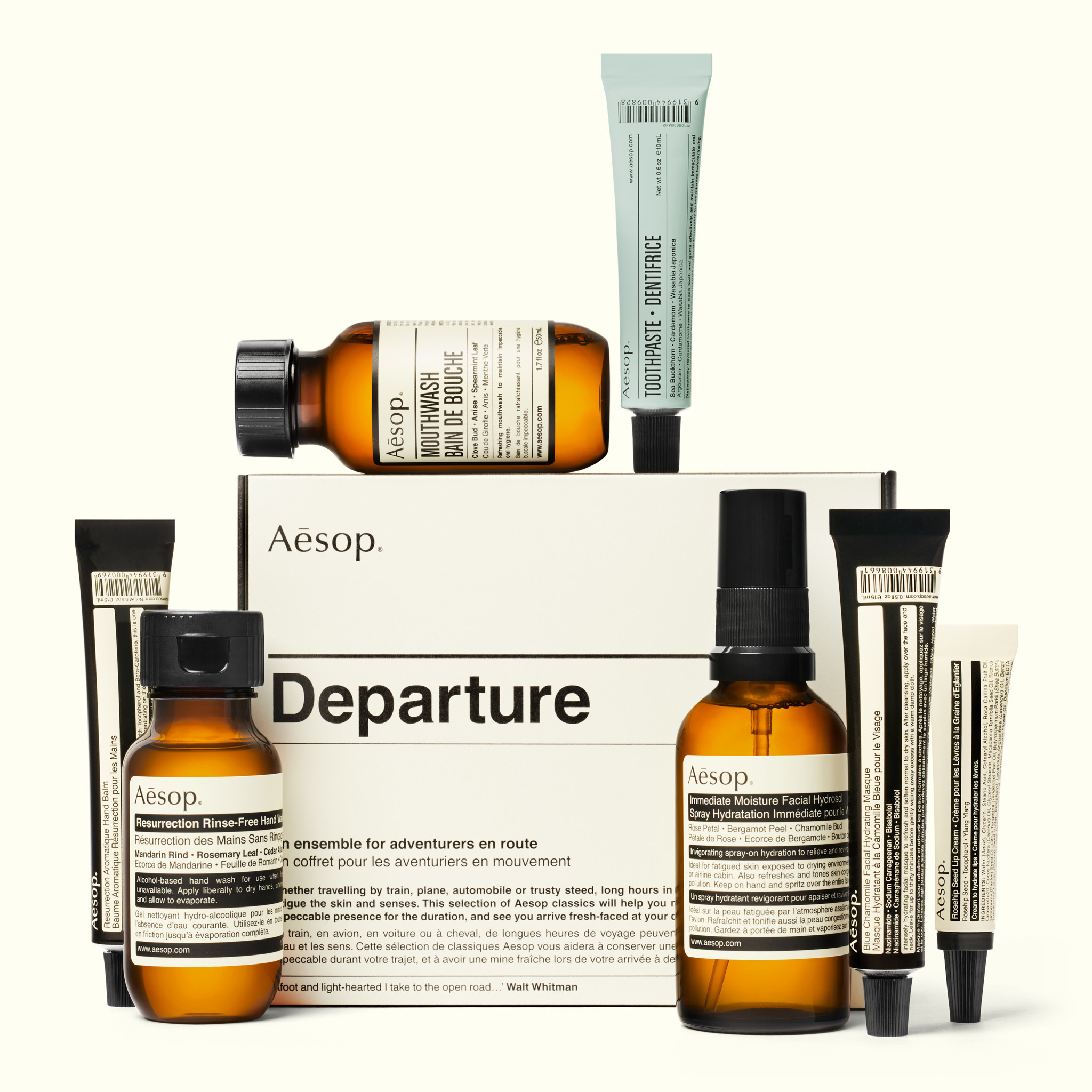 The Departure Ensemble by Aesop is the perfect selection of skin-nourishing and hydrating products that are easily transportable. 
Night Dance Cloak -Lindsey Thornberg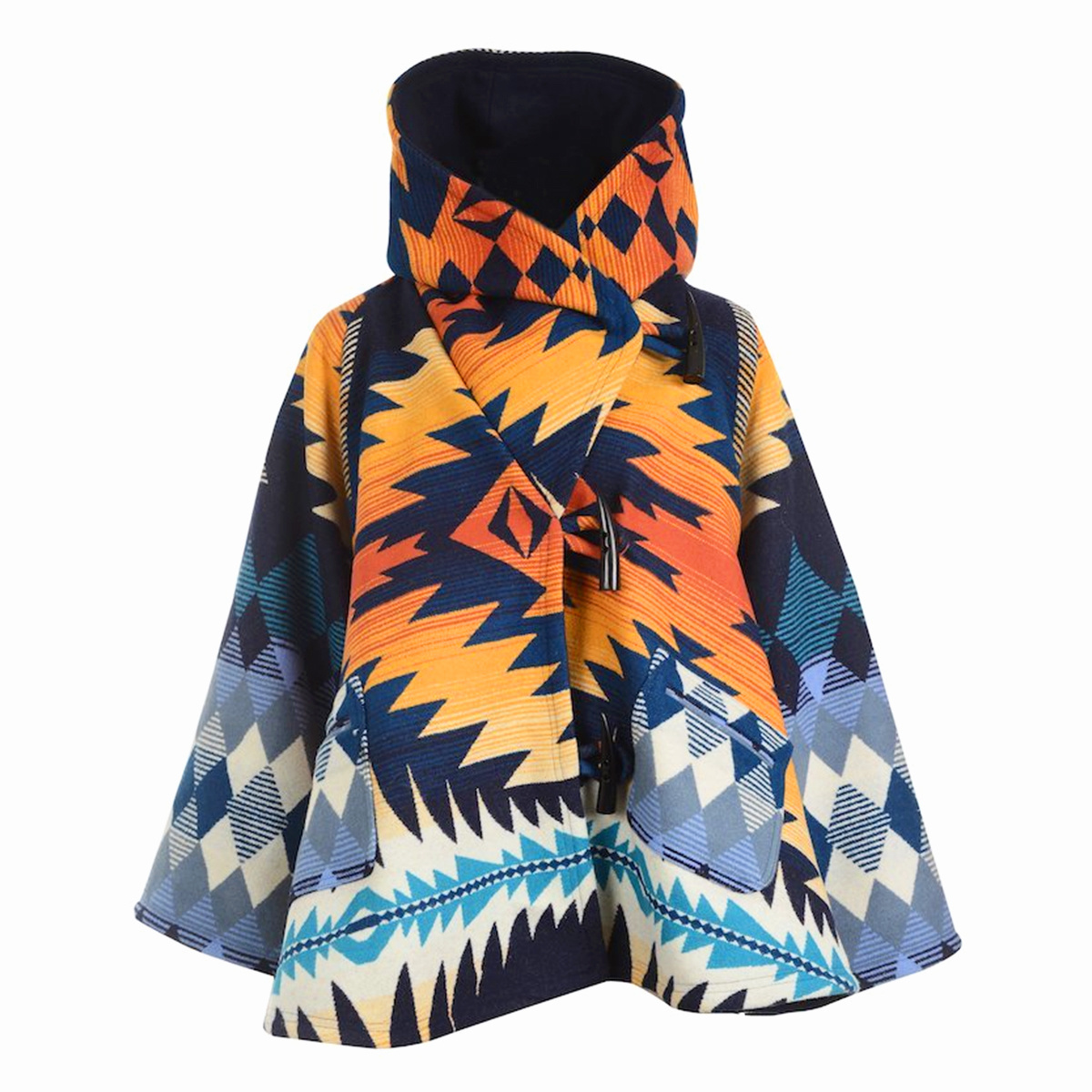 The Night Dance Cloak by Lindsey Thornberg is a must-have. Its unique color pallet and shapes, vibrantly encompassing the character of the cloak makes this item one of a kind. A balance between fashionable and cozy, which won't disappoint.
Trio Pink Candle Set - Boy Smells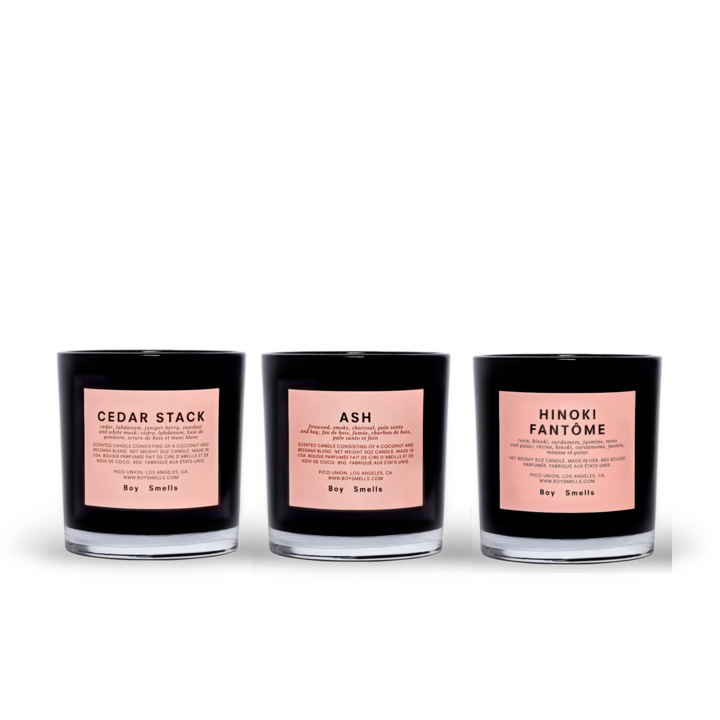 This cute trio is perfect for dotting calming aromas around the home. The Boy Smells Trio makes the perfect gift for the homey types.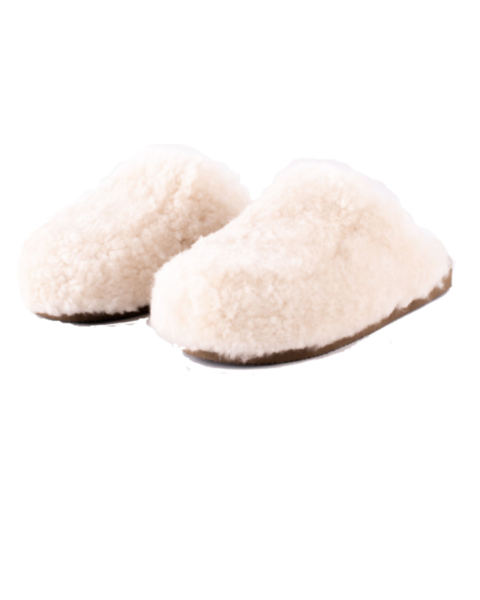 Macedonian made with a 100% sheepskin inner and outer material, the Jenny Slipper ticks all the boxes.
For him
Guys can be equally difficult to shop for. So why not pick up something for him that he never thought he needed?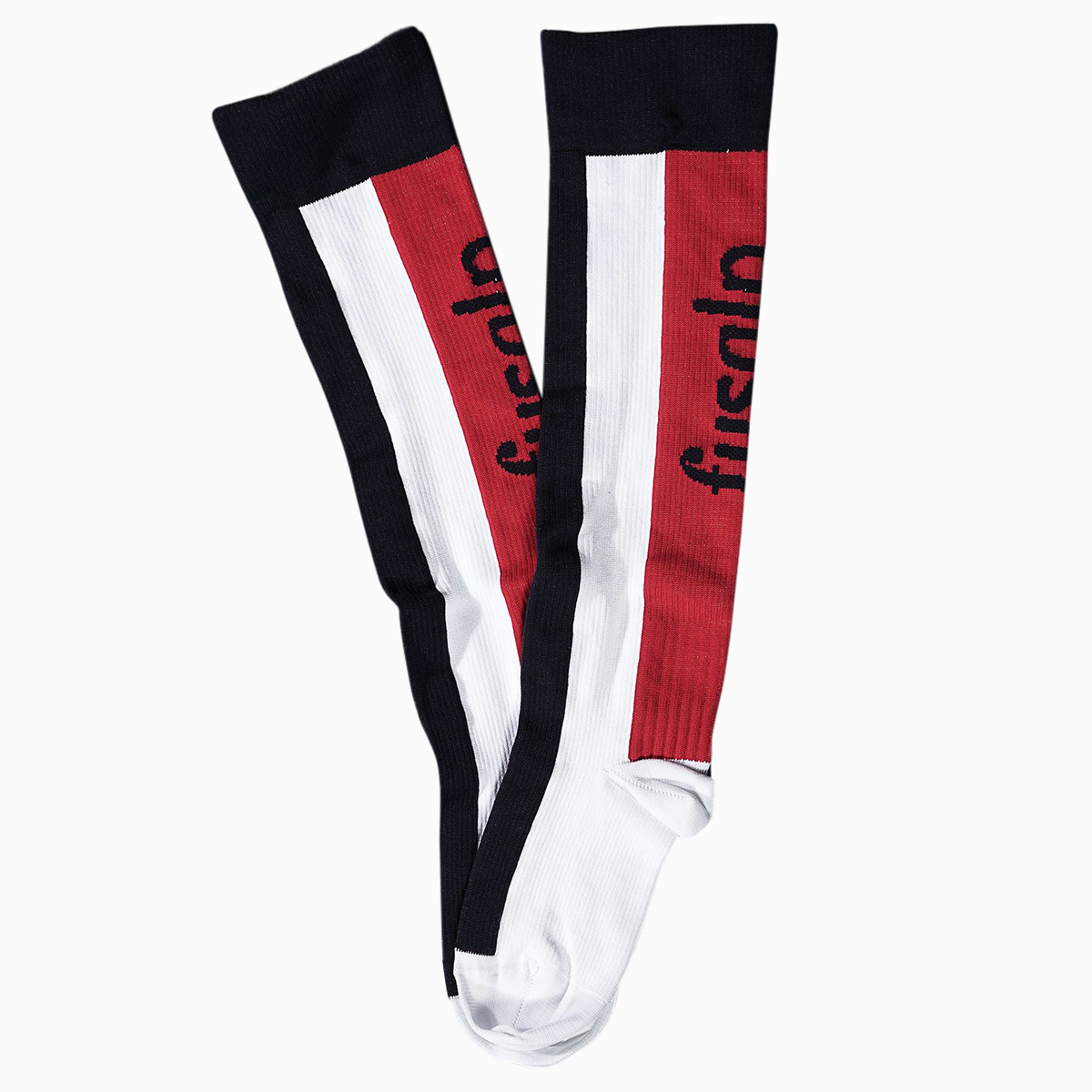 This comfortable yet stylish pair of ski socks is bound to please your active other half.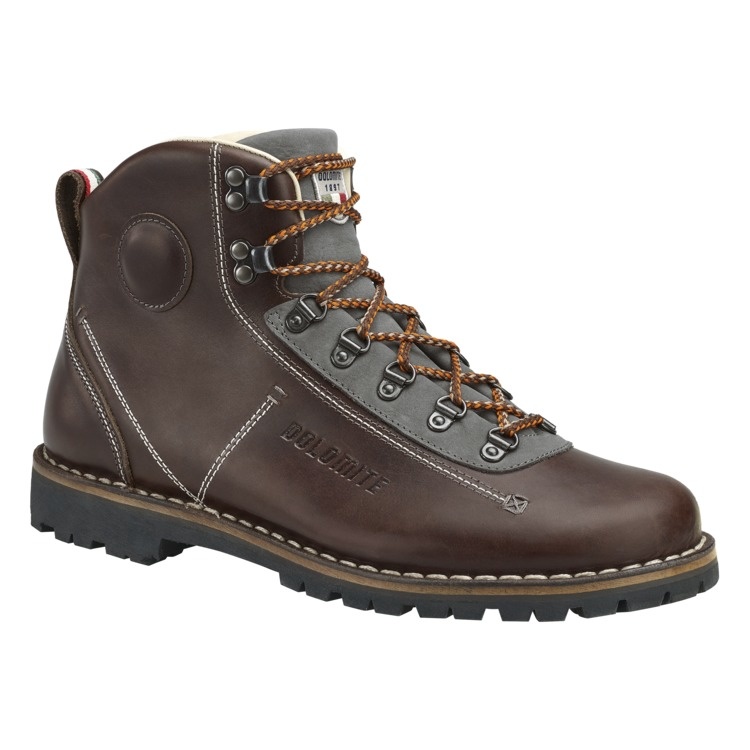 The 54 Classica shoes are the perfect balance of functionality and style.
Flash Fueseau Ski Pants | Fusalp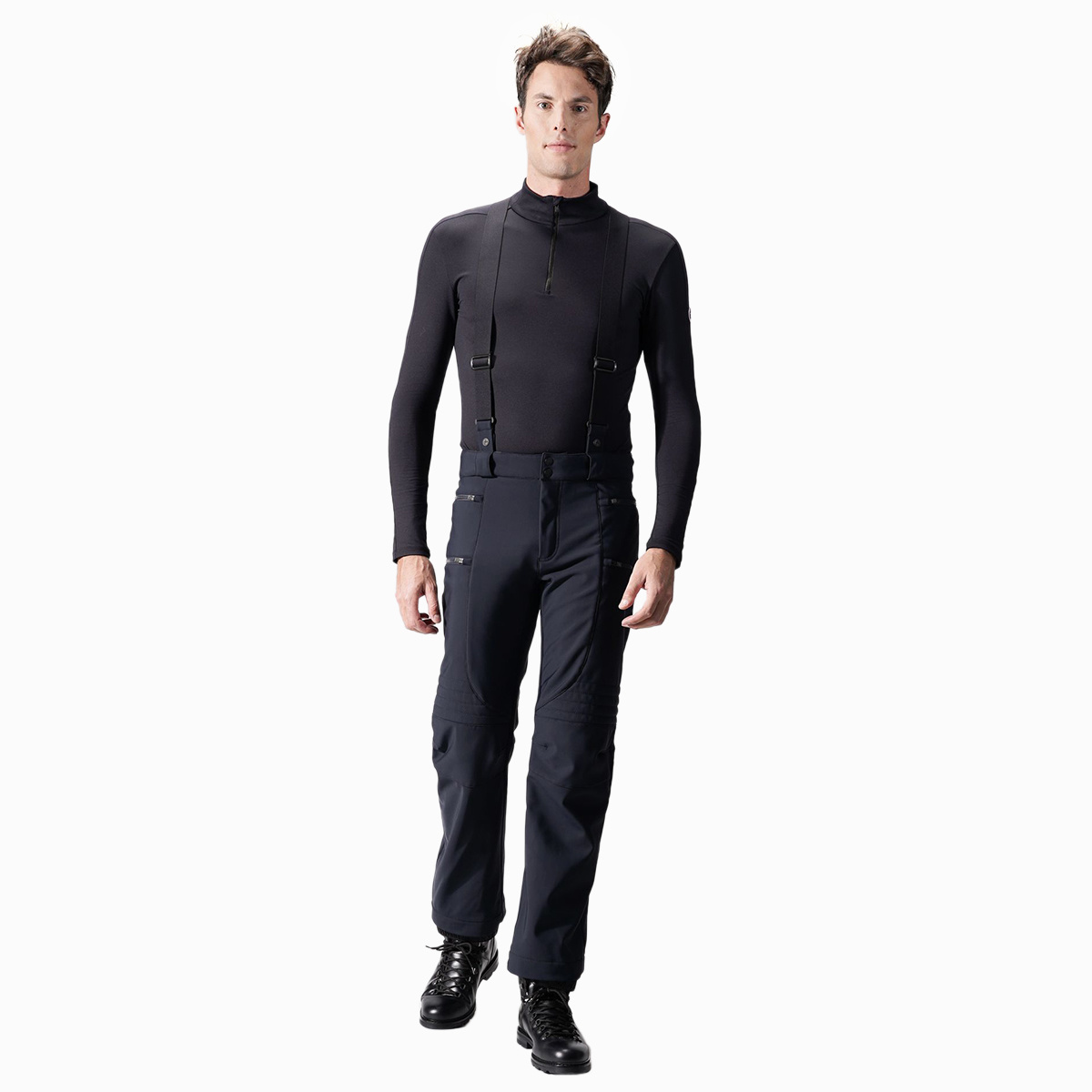 These ski pants focus on performance and style. Not only are they chic, but these pants also make the perfect après ski attire.
Whether you're looking to shop local or online, we're here to help. You can visit our Whitler Creekside store, or shop click and collect! Alternatively, we stock all of our offerings through our website and offer 10%off for new customers.
Find out more about our Whistler Creekside Store here
See you soon